Real relief, real fast
what does rapid relief look & feel like?
Tyrvaya was put to the test in two 28-day clinical trials of people with dry eye. In both studies, Tyrvaya significantly increased tear production in nearly 50% of patients at 4 weeks, vs in 14% and 28% of patients with placebo, when used twice a day, ~12 hours apart. Use of artificial tears was allowed.
See rapid results
On average, Tyrvaya increased real tear production
in as early as ~5 minutes after just 1 dose
Feel symptoms improve quickly
People using Tyrvaya had less eye dryness at 4 weeks
and as early as 3 weeks in 1 out of 2 clinical trials
Get significant results
Tyrvaya increased the amount of real tears produced on
average after 4 weeks of consistent use
Individual results may vary.
Remember—in order to get the benefits of your own real tears,
Tyrvaya needs to be used every day, twice a day, ~12 hours apart.
I started noticing a difference in the way that my eyes felt within a few weeks.-Crystal, a real Tyrvaya patient
Individual results may vary.
The patient featured in this video is a paid consultant for Viatris.
Dry eye
reality check
If dry eye is always on your mind, then you should be thinking about other ways to get lasting relief. It's time to ask your doctor about trying Tyrvaya.
What to expect
when using Tyrvaya
In clinical trials, Tyrvaya was shown to be well tolerated.
The most common side effects included:
The majority of side effects were mild. No serious side effects related to Tyrvaya were reported in clinical trials.
With Tyrvaya,
sneezing was mild:
98% of people who sneezed after using Tyrvaya rated the side effect as mild.
Most said sneezing stopped after 1 minute, and none were bothered enough by it to discontinue the trial.
Tell your doctor if you are pregnant or plan to become pregnant, are breastfeeding, or are planning to breastfeed. It is not known if Tyrvaya will harm your unborn baby or pass into breast milk. You and your doctor should decide if you will use Tyrvaya if you plan to breastfeed.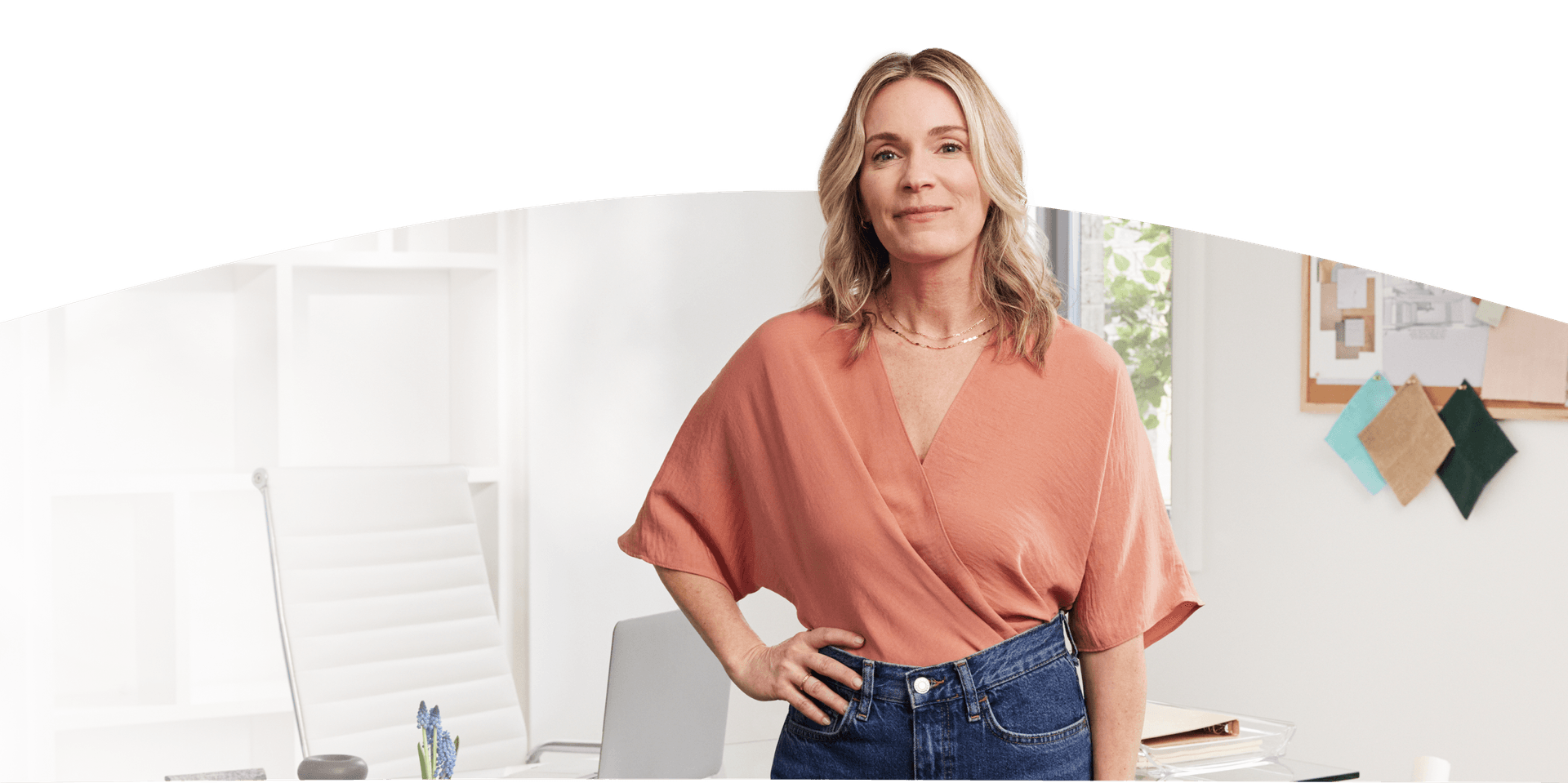 Forget what you know about other nasal sprays